Sound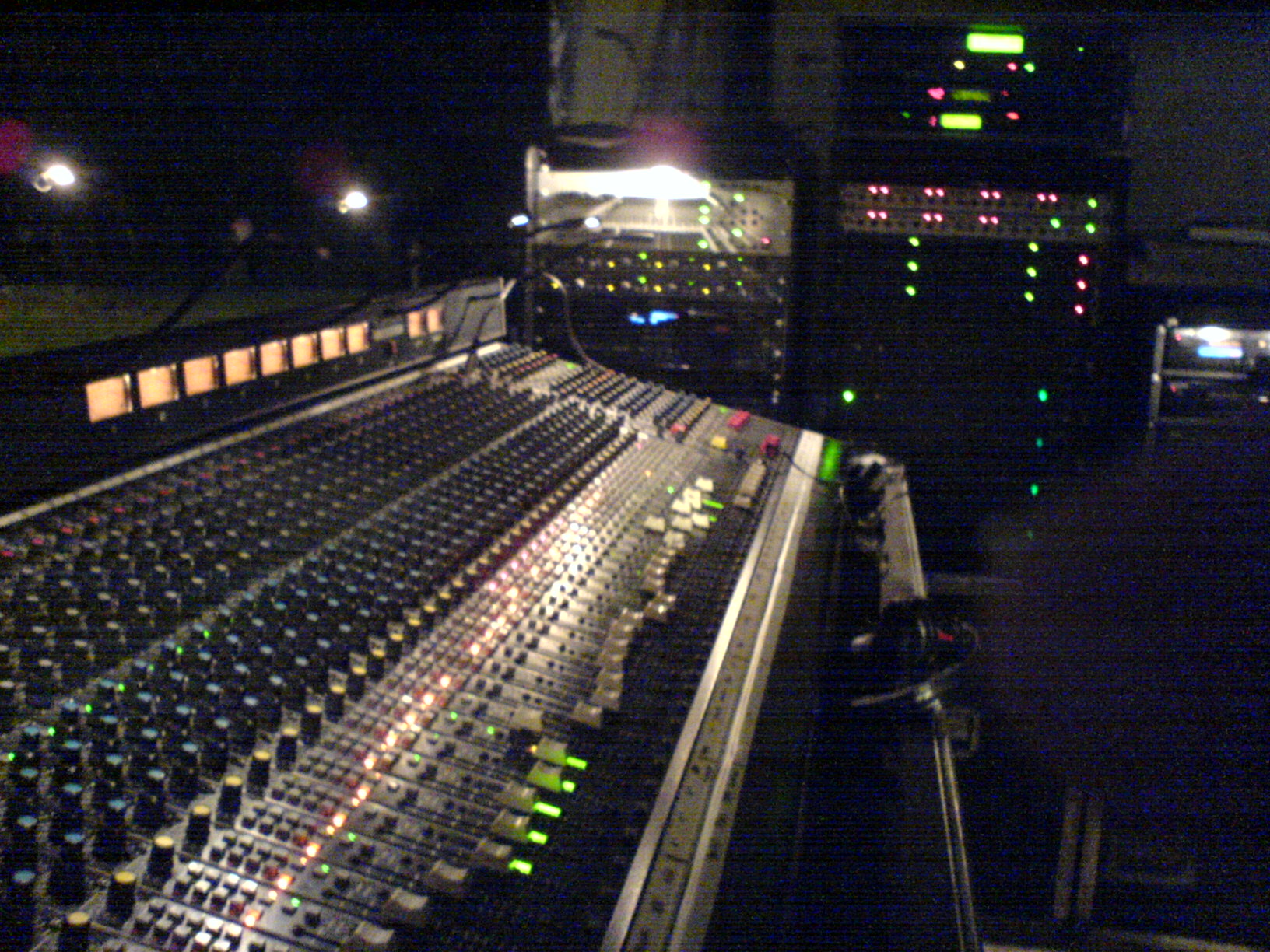 We can provide Sound systems for all occasions from conference systems to full large scale concert systems. We provide high quality equipment with superior sound quality.
We provide professional friendly staff to give you the best support to make your event as good as it can be.
Sound Systems Available from 1.6k up to 40k

Monitor systems Available from 1k up to 12K

48 channel Sound Desks

12 way on stage monitor systems

We can provide systems for:
Theatre
Rock & Roll
Conference
Festivals
Fashion Shows
Special Events Weekenders
Sports Events
Launch Events
Corporate Functions
Architectural Lighting
Public Address Systems
Cabaret Events
Road shows
Special Events
Equipment
Full Sound Systems

Flyable Sound Systems

On Stage Monitor Systems


DJ Equipment

DJ Monitor Systems

Mixing Desks

Control Racks

EQ Racks


FX Racks




Gates & Compressor Racks

Mic'sUHF Radio Mic's

Speakers & Amp Racks


Multi Cores & Stage Boxes

DI Boxes

Stands

Wedge Monitors

All PA Cabling


DB Meters
If you see something that you are interested in or need more information please contact us for a quote tailored to your requirements.